The Trident Company continues to be a premier distributor of Aluminum, Stainless and specialty high-performance / corrosion resistant metals.
Learn More
The Trident Company offers many value added services in a broad range of metal processing and machining capabilities. Let us be your one-stop metals resource!
Learn More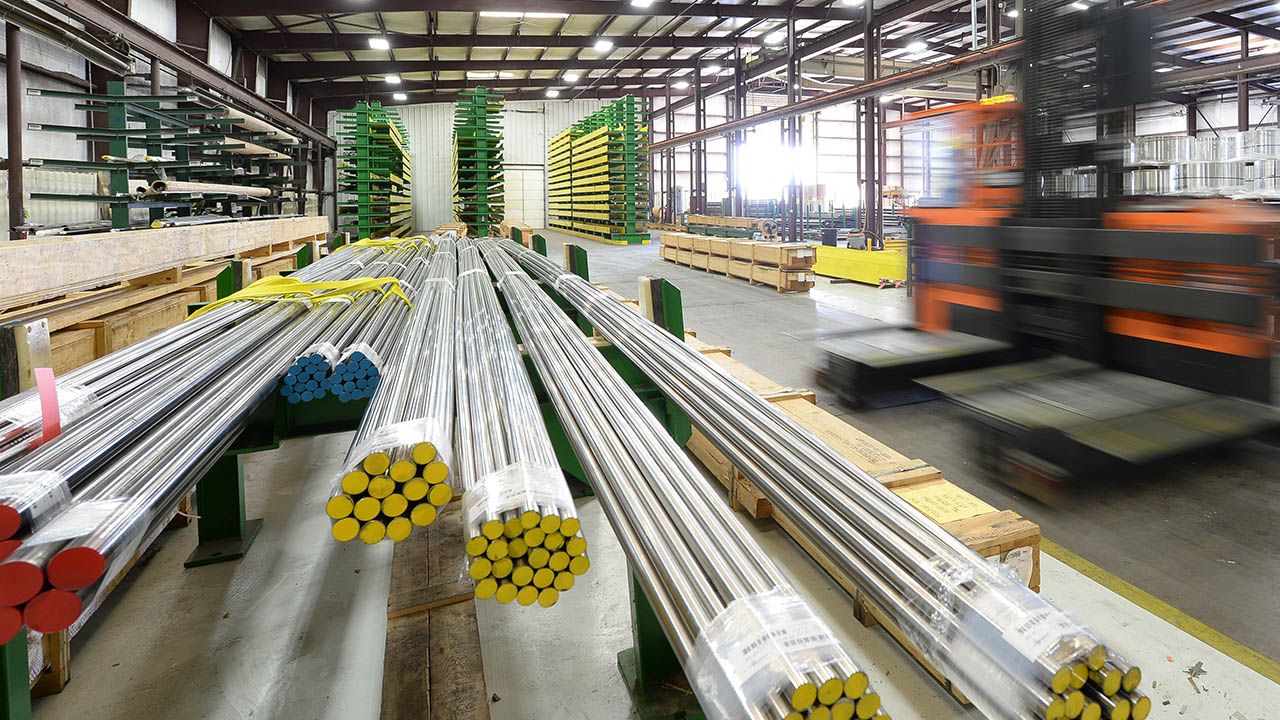 The Trident Company maintains a very diverse and extensive inventory of specialty high-performance and corrosion resistant metals that include: aluminum, stainless steel, nickel, copper, and many other exotic alloys. We offer these metals in various gauges of sheet and plate, rod and bar, tubing and pipe, and standard structural shapes including beams, angles, channels and more.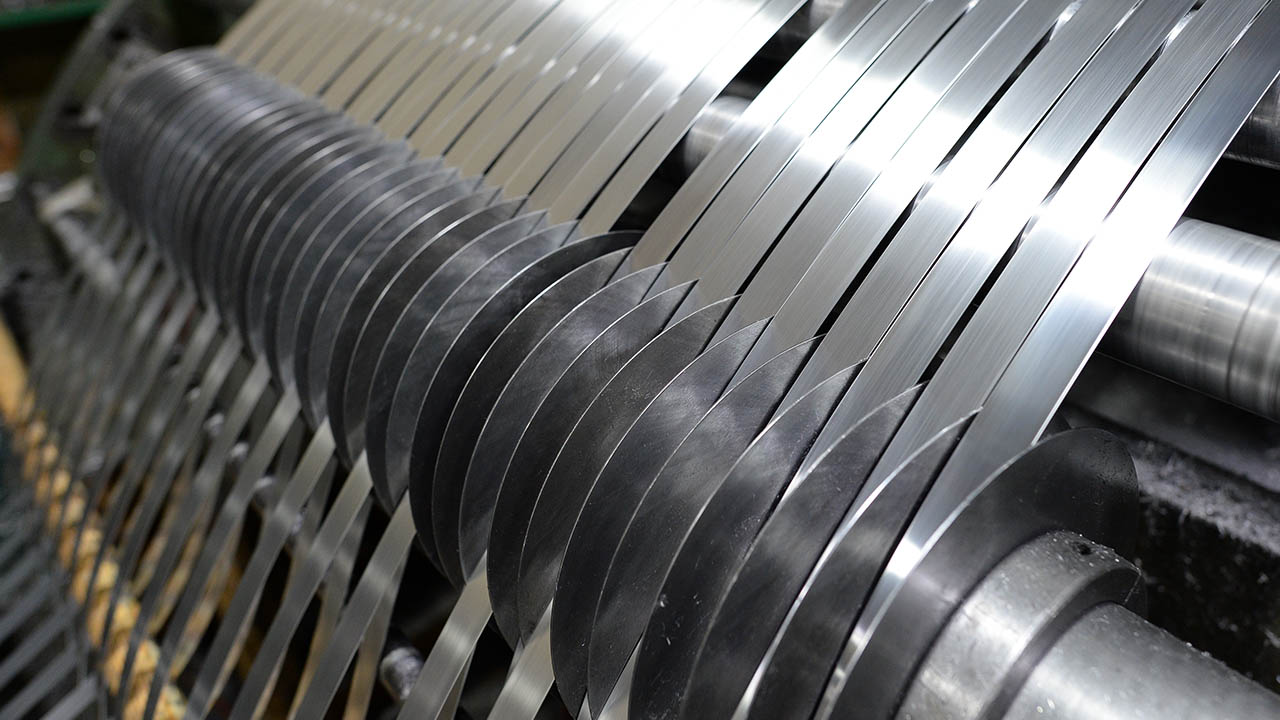 The Trident Company's multi-faceted service centers offer in-house fabrication and precision processing for high quality metals. Processing capabilities include slitting, shearing, honing to center-less grinding, boring, trepanning and more.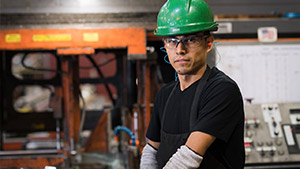 The Trident Company will provide materials and services that meet or exceed customer requirements, create an environment for the employees which emphasizes continuous improvement and work to become a true partner with our customers and suppliers.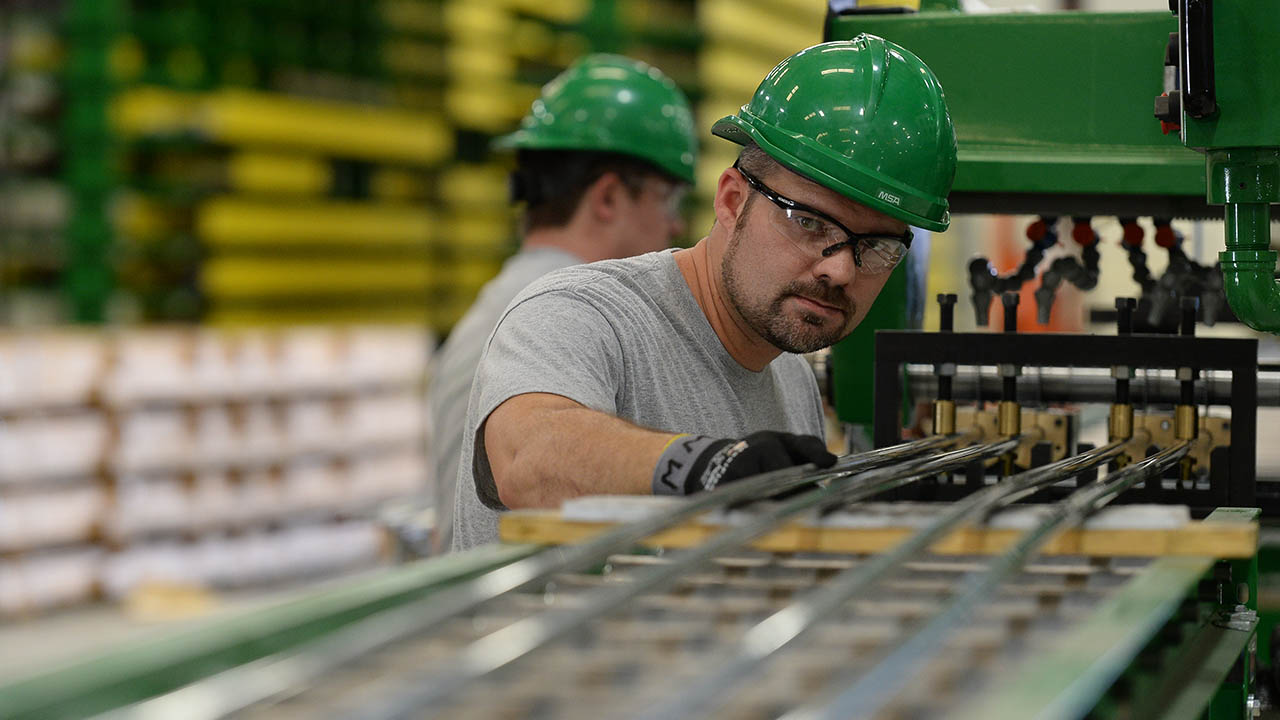 Industries
The Trident Company has a vast inventory of both common and hard to find non-ferrous metals, in a wide variety of shapes and sizes to service many key industries. These include, but are not limited to: Aerospace, Defense, Oil & Gas, Semi-Conductor, Transportation, Medical and Construction. In addition, The Trident Company partners with many machines shops and fabricators who subcontract with large Corporations to help support their manufacturing business objectives and exceed their Customer's expectations. All Industries
NEWS & INSIGHTS