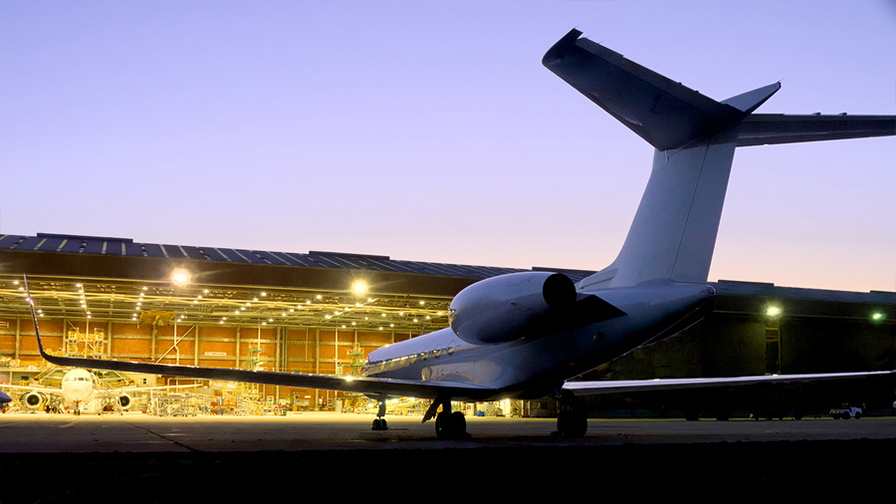 Aerospace & Defense
The Trident Company is a premier metal provider for the Aerospace and Defense industry. We have the ability to key products for many different applications in the commercial, industrial and military segments.
Products include: 2024, 7050, 7075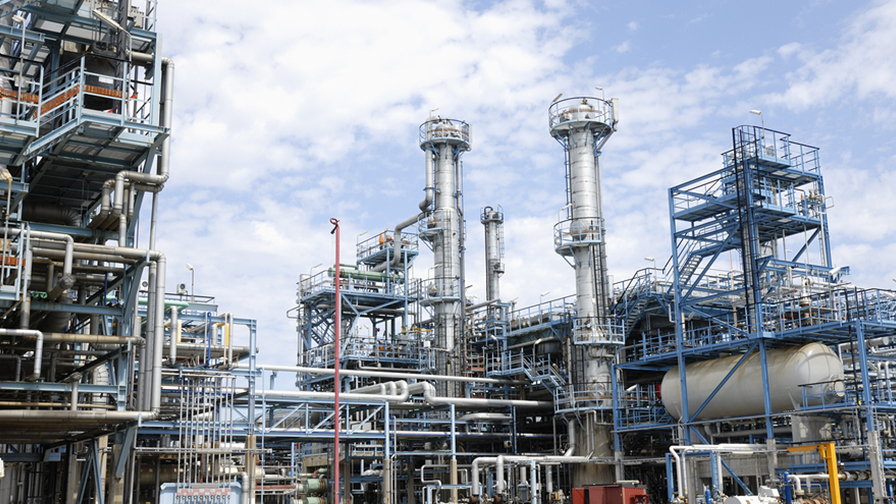 Oil & Gas
Oil & Gas is a thriving industry requiring Trident's metal products in Exploration and Production to Transporting and Refining.
Products include: 4130, 4140, 17-4, 303, 304, 316, 416, 718 Inconel & Monel K500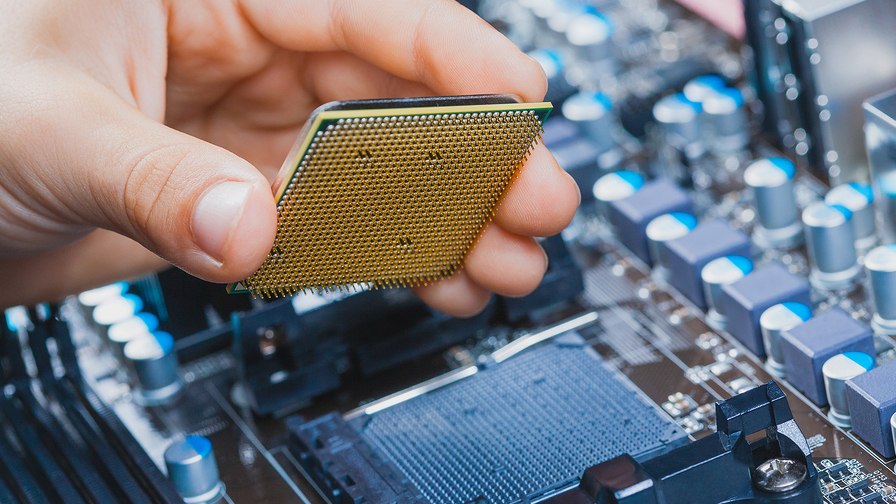 Semiconductor
A premier source for non-ferrous metals to support the Semiconductor industry can be accomplished through the The Trident Company. Our broad network of vendor sources allows us to locate and provide special alloys.
Products include: Copper, Beryllium Copper, Brass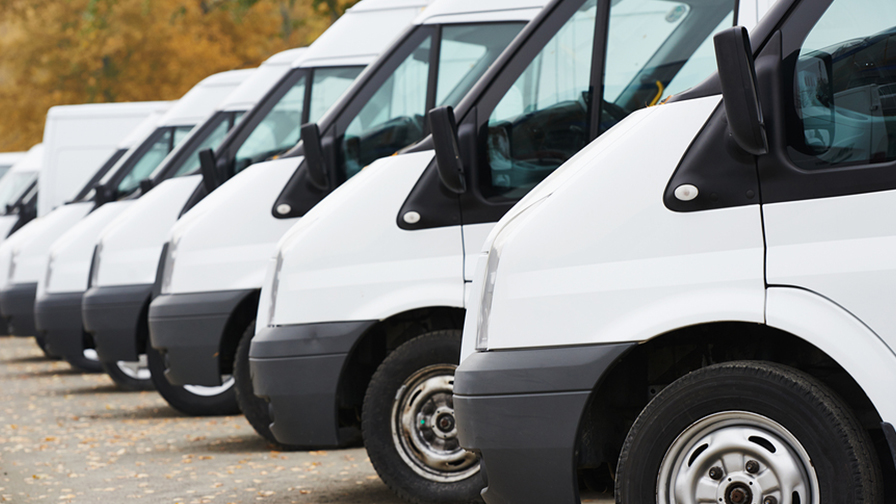 Transportation
Painted epoxy coated and galvanneal sheets are key products Trident supplies for the transportation industry. Trident has the ability to do painted sheets to match Company branding requirements.
Products include: 3003, 3105, 5052, 6061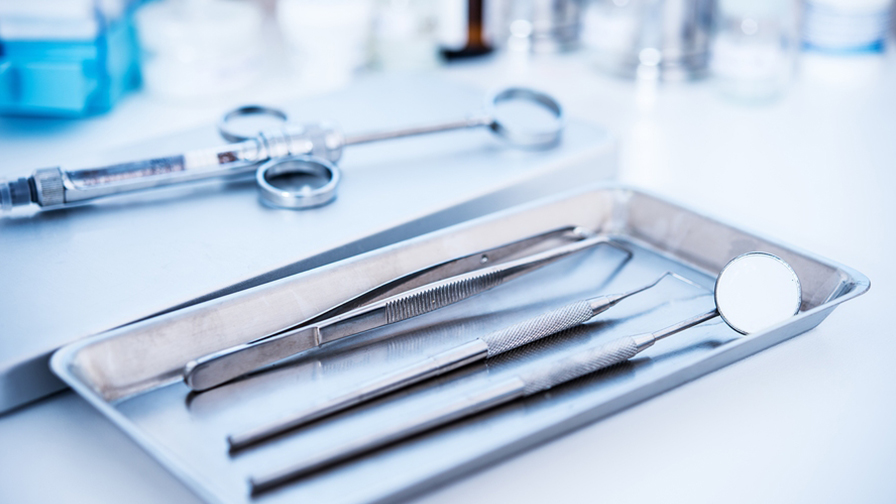 Medical
A vast array of Trident's stainless rod and bar products are used within the Medical industry to manufacture quality medical equipment and instruments.
Products include: 17-4, 316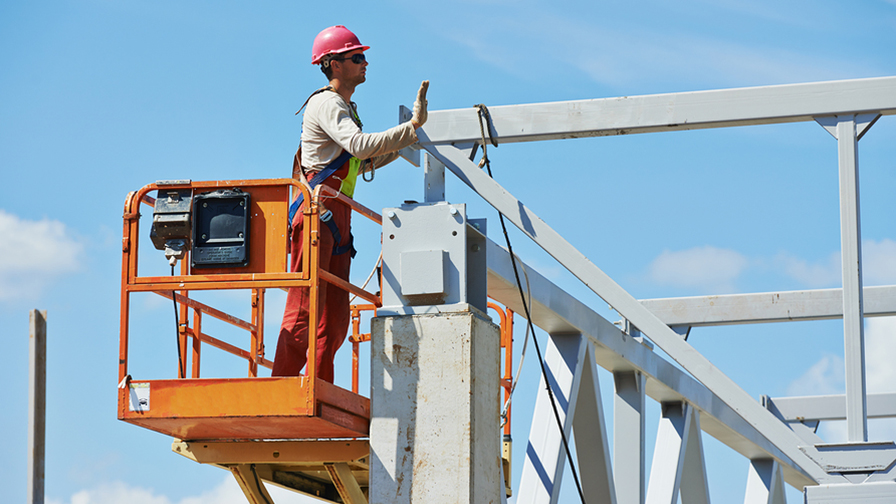 Construction
All of The Trident Company's products can be found throughout the Construction market. Based on the Construction project's needs, the product offerings we supply provide many uses in the residential, industrial and commercial market segments.